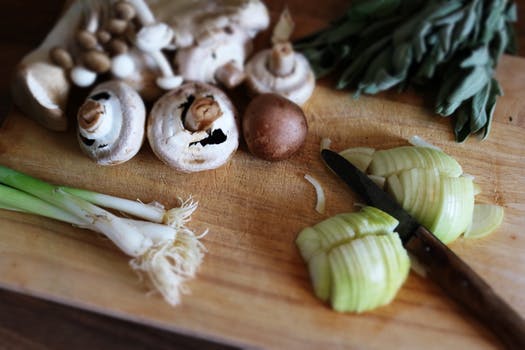 As a ready-to-cook meal kit storefront, we offer up to 10-12 new meal choices every month.
Our meals are generous portions that generally leave 4-6 people feeling comfortably stuffed.
Step 1:choose delivery or pickup
Love our meals? There are two delicious ways to get them!
We will meal plan, grocery shop, prep and cleanup to help you avoid the panic of what to make for supper.
Our Pick-Up option allows you to preorder your meals for the days you need them the most. Here, you can customize ingredients to your personal palette or your picky eaters.
Our convenient Delivery option brings Supper Studio right to your doorstep.
Step 2: choose your date
Now that you have chosen to fill your fridge with ready-to-go yumminess, you need to pick a date. Choose your date from the drop down menus below each meal.
Step 3: choose your meals
Ready to salivate? Now comes the fun part - choose your meals! Most of our meals can be devoured the day they are prepared or stored in the freezer for later. Remember to bring a cooler or freezer bag with with you to transport your meals home.
Step 4: payment
We accept all major credit cards. Just a few simple steps to checkout and then make some room in your fridge (and tummy) for your upcoming, belly rubbing satisfaction!
Step 5: a few small details
And finally, a few details.
If you'd like to have your meals split into two, please make a note in the comment section on checking out.
Remember to bring a cooler, freezer bag or a convenient and safe way of transporting all of those scrumptious meals.
If you add the delivery option to your order and you aren't able to be home during the time range listed, leave a cooler on your step and our delivery team will place your order inside. If you aren't home and there is no cooler left, our delivery team will not be able to leave your order.
MADE TO TAKE:
Forgot to pre-order and now you've got a Supper Studio hankering? Don't feel like cooking tonight but can't stomach the thought of another greasy pizza? Having last-minute company and out of ideas? We get it! Drop by our store and see what's in the fridge today or checkout our Facebook page for updated availability. Our meals are ready to be cooked and devoured tonight, or can be frozen to enjoyed when the cravings inevitably find you.